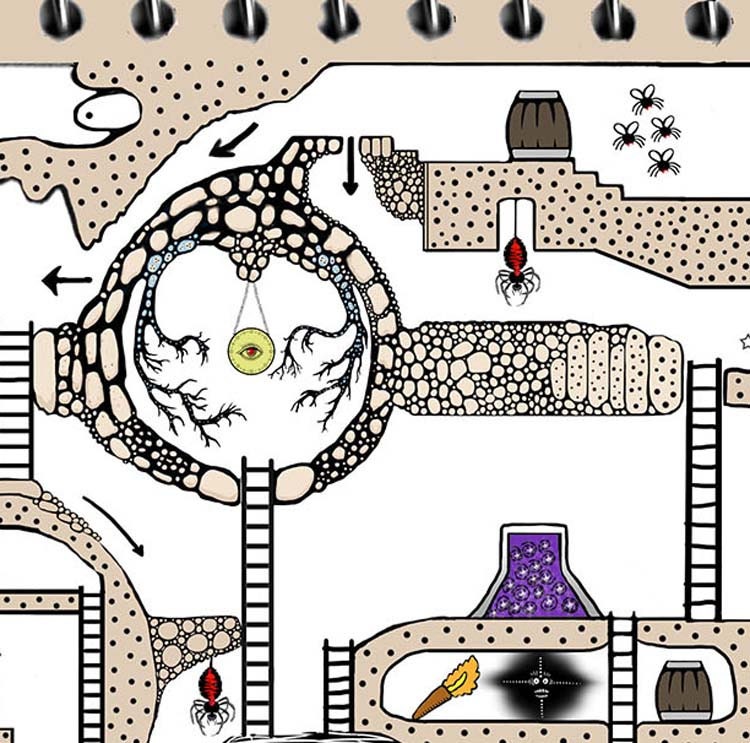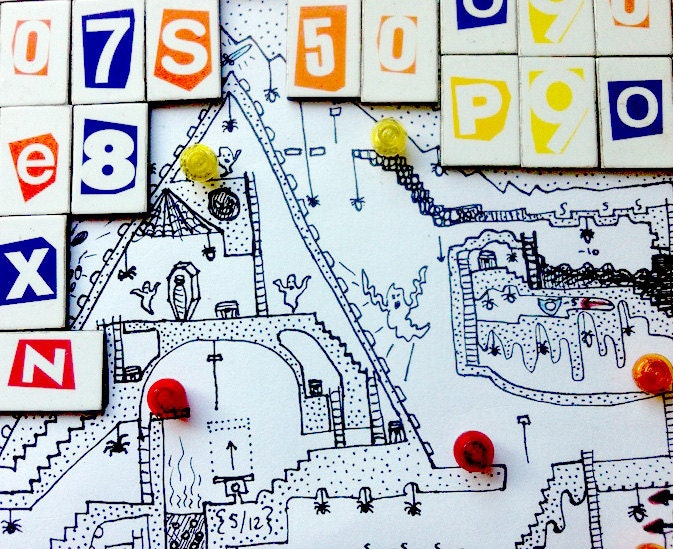 Looking for something a little different to do and play these holidays? Then download a printable board game from
My Very Own Eye Goggles
A printable map, to play with kids of all ages. Use your Lego pieces as game tokens, and mini figures as player avatars! Create armour and weapons from your Lego collection!
Justinia is a simple paper-based adventure game that turns out to be surprisingly fun and family friendly. What started out as a simple maze evolved into a complex and engaging world that was played by Justy and his 5 year old son for almost 4 hours. Take that, television and video games!
Players take turns to move through the world, and encounter monsters, traps and treasure. All you need to play is the map (which you download and print), a pair of dice and some paper to keep track of the players' hit points and gold.
See justy.me/justinia-rules for full instructions on how to play.
Justinia, Justinia game rules and Justinia World maps are © Copyright Justin James Clayden 2013